Frequently, we are asked why we launched our own token.  Previously we heard from Marius Landman, a founding member of Bitcoin Trend & Forecast, our lead analyst and the catalyst behind our very own BTAF token.  Read his interesting take on that question and find all the answers here:  https://bitcointaf.com/blog-details/why-launch-a-token/ .
However, it's now been almost a year since we launched our token and made it available for use on the www.bitcointaf.com website, and our members are already seeing the benefits of using BTAF tokens to the purchase reports, insights and educational courses.
So today, we look further into some of the features and benefits of using BTAF tokens, via BTAFPay, to purchase products and services on our website.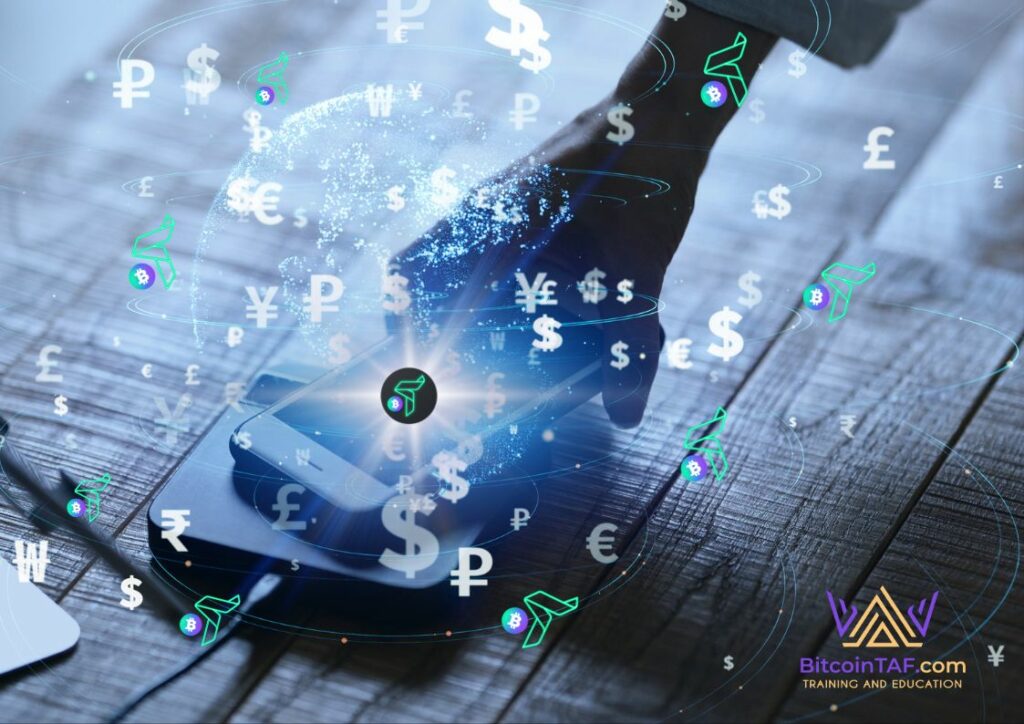 Lower transaction fees: When our members use BTAF tokens to pay for their reports, insights and courses, these payments come with lower transaction fees than traditional payment methods, which can save our members money in the long run. Crypto payments in general can also provide greater control over one's money, as transactions do not require the involvement of a third party like a bank or credit union.
Convenience: Using our global BTAF tokens with BTAFPay is simple and easy to use and can also be more convenient than traditional payment methods, as the payment can be made from anywhere with an internet connection, regardless of location.
Security: Our BTAFPay payments are highly protected and difficult to hack, which gives our members peace of mind knowing that their transactions are safe and secure.
Privacy: A BTAFPay payment can be more private than traditional payment methods, as it does not require the disclosure of personal information.
Instant payments: BTAFPay payments are processed instantly, which can be especially beneficial for those who need to make time-sensitive payments and for members who need to process a high volume of transactions quickly.
Decentralized (as such): Crypto payments, like BTAFPay, usually won't or can't be turned off. De-banking a person or restricting certain types of purchases are becoming more common in traditional monetary systems, but are not a common practice in the crypto community. BTAFPay is available to anyone, anywhere, regardless of political views or geographical location.
Beneficial Value: Buying low and selling high is one of the main goals in many traders' lives.  While the BTAF token price goes up and down frequently the price of our products and services generally does not – take that as you may, but if you time it correctly, buying/selling/using could be very cost effective.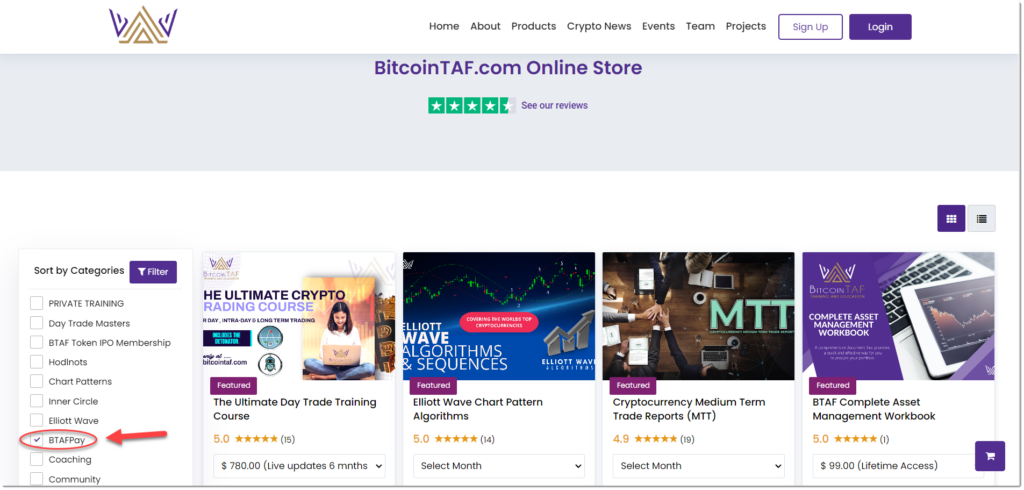 With a range of products and services available, and more to come every month, overall, using BTAF token via BTAFPay for purchases can offer a slew of benefits for our members who are looking for a more innovative, fast and secure ways to transact.
And…it's only the beginning…
"The areas of utility lie in the fact that BTAF can be used as a cross-border payment system globally, it is fast, secure, and easy to use and it protects against inflation." – Marius Landman
Why not check it out for yourself!