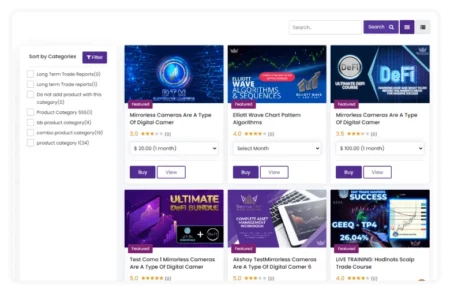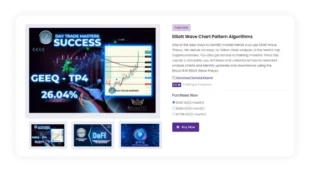 Since 2016, Bitcoin Trend and Forecast has been one of the most trusted sources for thousands of traders who look to us to provide training, technical data, and fundamental research at every skill level.
Whether you are a novice needing technical training or an accomplished trader looking to add that extra edge to your portfolio, BitcoinTAF.com has a product designed to help you achieve your trading, mindset and strategic goals.
How Does BitcoinTAF Work?
The BitcoinTAF platform offers a variety of tools to educate professionals on Bitcoin, virtual currencies, and other cryptocurrencies. With the help of Bitcoin and cryptocurrency signals, you can reduce risks and increase your success in the cryptocurrency market. As a result of using our online platform products and services, you can stay ahead in digital currencies and learn the fundamentals of Bitcoin and cryptocurrencies Training Trading.
We follow the Warren Buffett principle - THE TREND
We specialize in medium to long-term educational analysis in Bitcoin and cryptocurrencies. After more than eight (8) years, data indicate that following a longer-term educational strategy gives you a better chance of getting positive results.
"You don't need to be a rocket scientist. Investing is not a game where the guy with 160 IQ beats the guy with 130 IQ."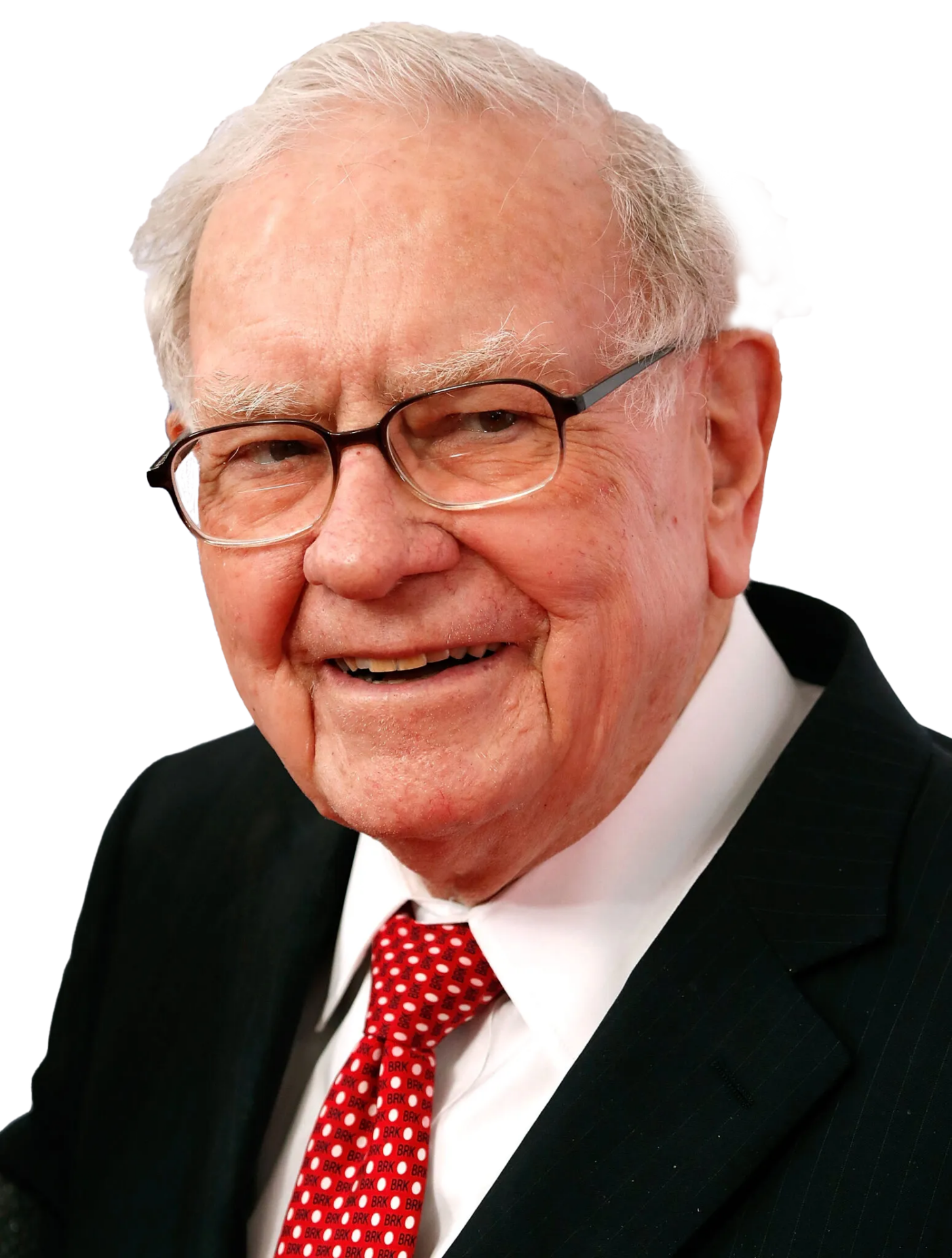 Our Products - Bitcoin Cryptocurrency Training Trading
Since 2016, we have provided training, trade signals, and educational content on Bitcoin and other cryptocurrencies. Our materials are for educational purposes only and do not constitute financial advice.

Review and Ratings for Bitcoin Cryptocurrency Training Trading
Roadmap
December - Start of Bitcoin Trend & Forecast (detailed Reports)

2016

December - Called the high in Bitcoin and members exit markets

2017

June - Start of Python Signals

2018

TrendSig held their 1st training session

2019

The idea for BitcoinTAF.com was born

TrendSig TA Course introduced

2020

2021

2022

2023

2024
Frequently Asked Questions
CAN I PAY WITH CRYPTOCURRENCIES?
Yes you can. You can also pay using Bitcoin, Coinpayments, Visa, Mastercard, PayPal and BTAFPay
AFTER PAYMENT WHEN CAN I ACCESS MY CONTENT?
After you successfully purchase a product via our Online Store, you will get immediate access to all Videos, Documents and Events via the 'MY SUBSCRIPTIONS' tab. You can also stay up to date via our broadcast Telegram Channel here https://t.me/BitcoinTrendandForecast
HOW DO I MANAGE MY SUBSCRIPTION?
In your MY SUBSCRIPTIONS area, you can choose to have once off payments, or set up recurring payments when you make a payment using Debit and Credit Cards. The recurring payments can be cancelled by you at any time. It is up to you to manage your own subscription as our staff do not have access to your private payment methods. If you need assistance with your subscriptions, please contact our Help Center (after login).  
DO I GET ACCESS TO REPORTS, VIDEOS AND LIVE WEEKLY ZOOM CALLS?
Yes, depending on the product you purchase. Have a look at the product description before you purchase for a detailed breakdown of what you will receive. 
Latest Cryptocurrency News