Cryptocurrency Training Academy Courses
In the Cryptocurrency Training Academy, we offer basic and advanced courses no matter your lifestyle or time commitments. 
To begin with, creating various income streams through investments and trading across diverse time frames ensures reliable cash flow. In additional t0 daily, monthly, and long-term expenses it goes beyond Bitcoin, such as land or real estate.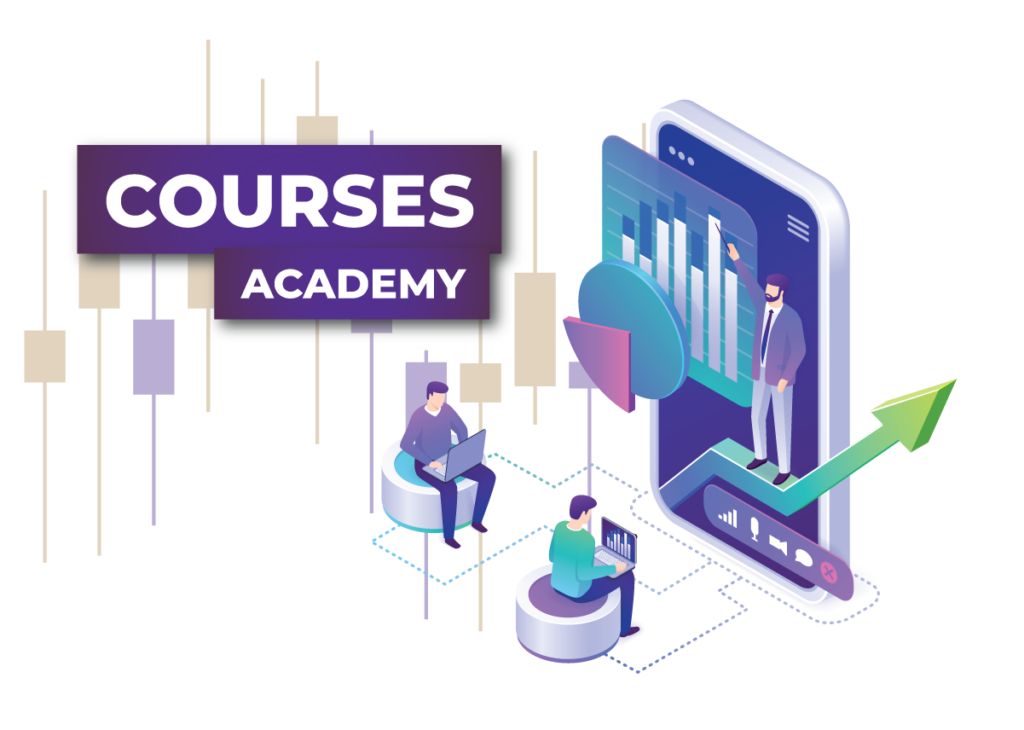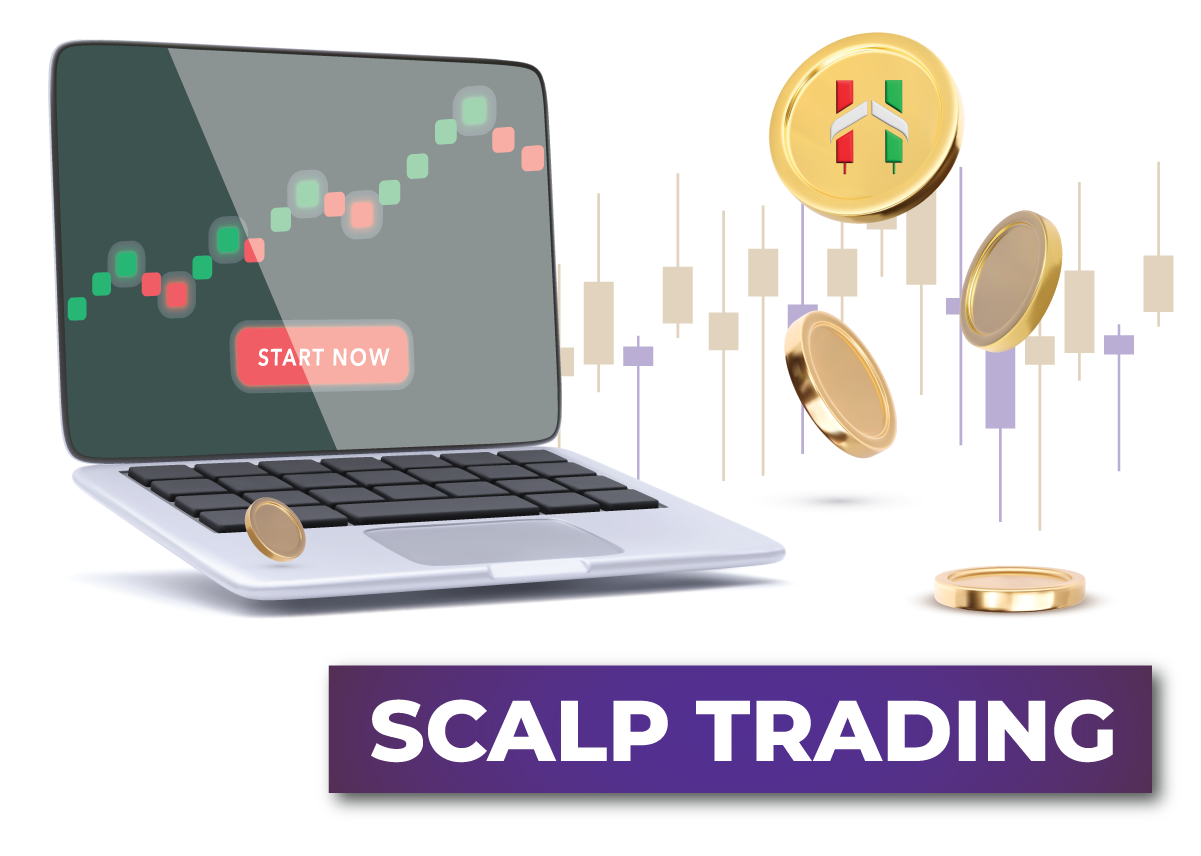 HODLNOTS Scalp Trading Course
Firstly, the HODLNOTS® Scalp Trading Course is perfect for those at any stage of their trading career. We demonstrate and discuss trading basics for beginners in an easy-to-follow, step-by-step structure. 
If you prefer a more private approach where you decide the times, days and speed of your training, then consider HODLNOTS Premium.
The Ultimate Trading Course
Secondly, the Ultimate Trading Course (UTC) is our ultimate educational destination. It's a self-paced, comprehensive Certification Program.  For those aspiring to become self-sufficient in Day Trading, Intra-day Trading, and Long-Term Trading. In addition to live weekly webinars, you'll have lifetime access to our DETONATOR Indicator. 
We'll teach you the skills to consistently grow your crypto portfolio, no matter the market conditions. We employ consistently winning strategies at Day Trade Masters (DTM).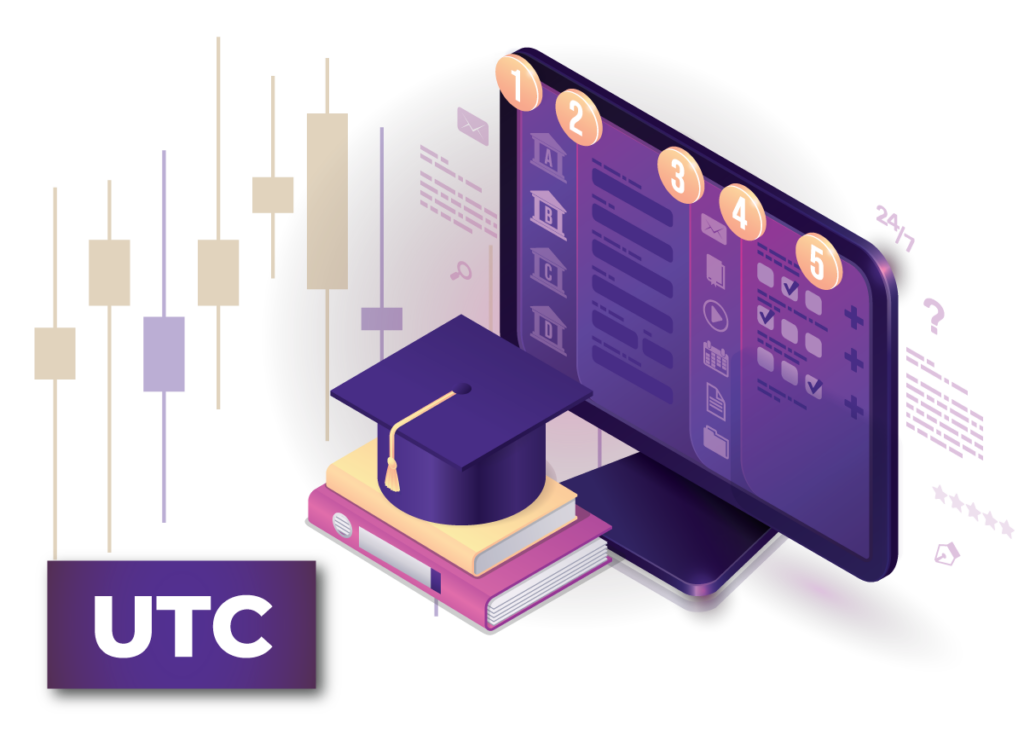 DTM Essentials: A Beginners Series​
Thirdly, this course is strategically designed to introduce you to DeFi and Blockchain Wallets, enabling real-time strategy implementation, ultimately saving you headaches, money and frustration.
There are currently 3 Micro-Courses included in DTM Essentials: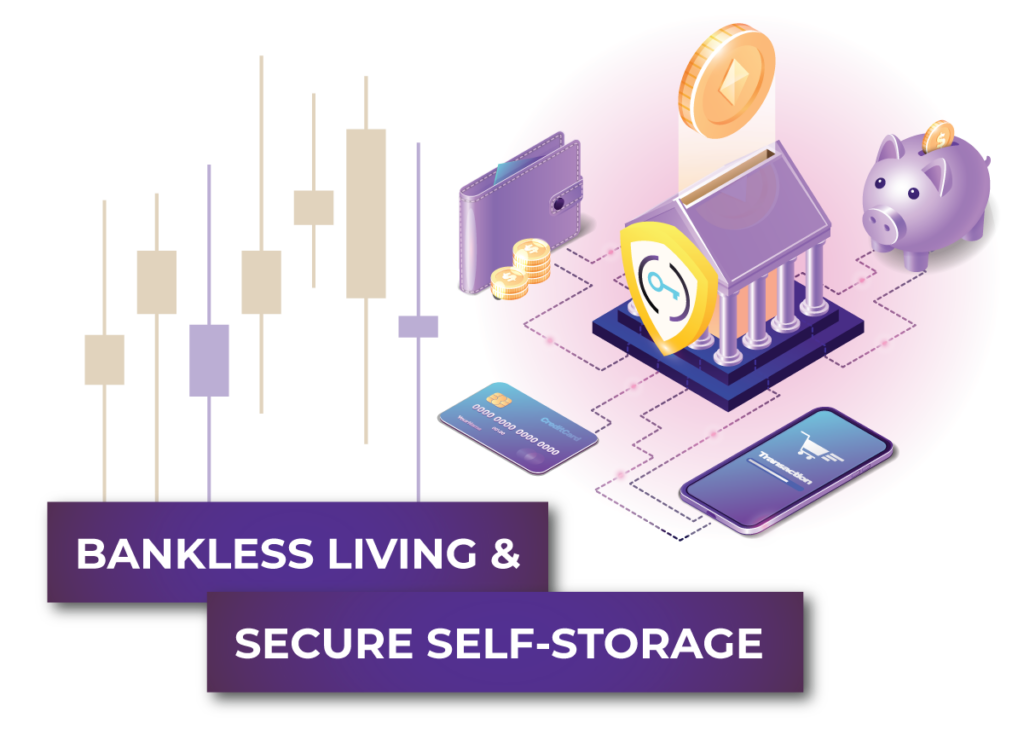 Beginners Guide to Bankless
Living & Secure Self-Storage
What good is generating incredible profits if you don't get to enjoy the spoils?
Integrate our cutting-edge security and self-storage best practices to ensure your funds are safe. Learn how to take full advantage of the entire Bitcoin economy to pay for day-to-day and monthly expenses.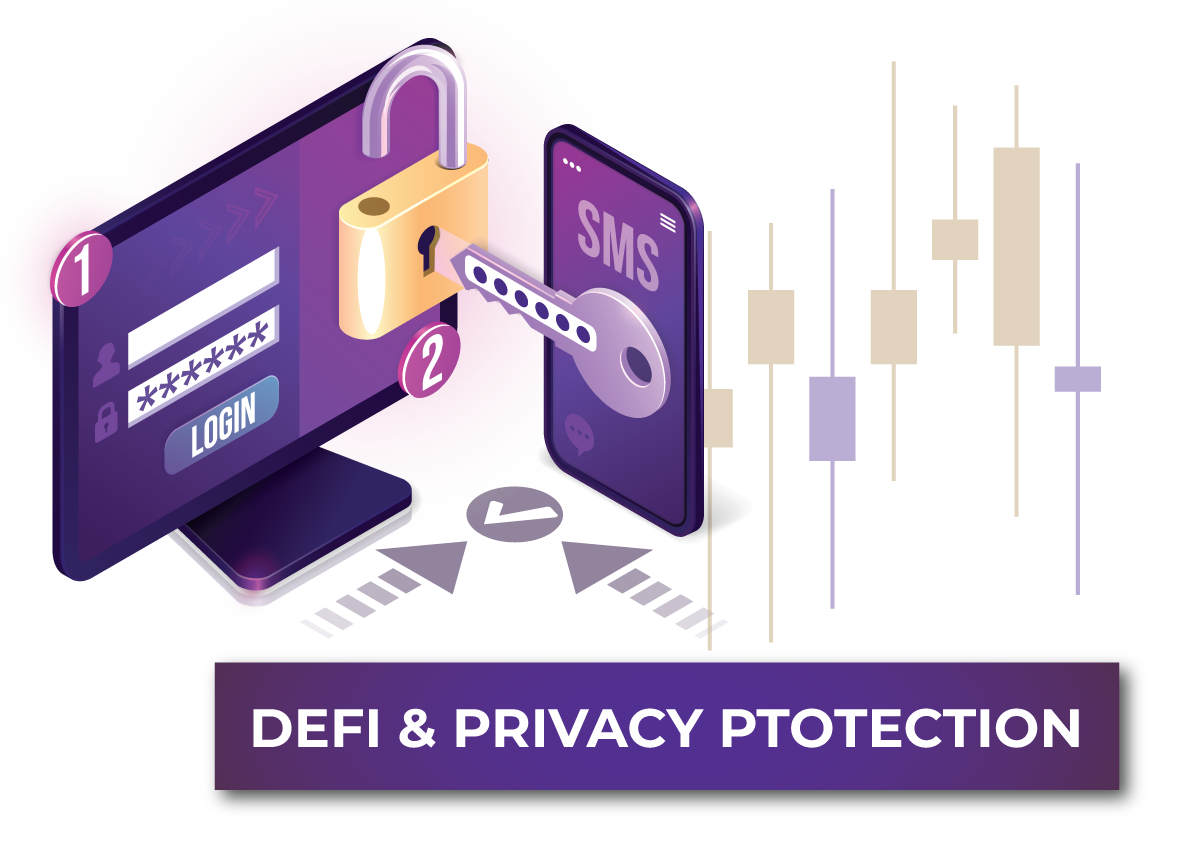 Beginners Guide To Decentralized
Finance & Privacy Protection
Discover the freedom Bitcoin provides and take back control of your money with Decentralized Finance. Grow your knowledge of Public and Private Networks and how to protect your privacy against unwanted intruders while tapping into the most significant opportunities of our lifetimes. Get off centralised exchanges and harness the full power of Binance Smart Chain while learning how to protect your privacy with Monero.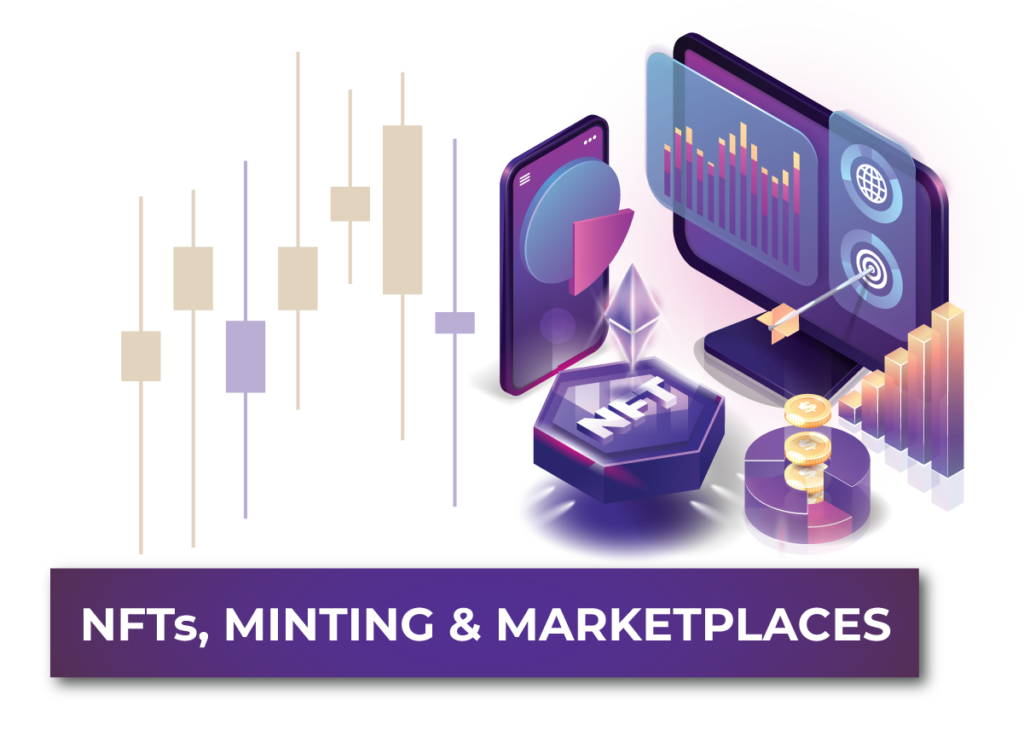 Beginners Guide To NFTs,
Minting & Marketplaces
With new use cases exploding onto the scene, be among the first to distribute your passion into the hands of the waiting cryptocurrency community. Using NFTs, we can effectively monetise our passion and generate additional income streams to evolve that expensive hobby into a full-time Cryptopreneur Career! And this is just the beginning – We promise you will always be up-to-date and have the most current information available. We've proven that our reports and trade setups are the best in the industry. If you'd like to learn how to do your analysis from the teams that bring them to you, we also provide you with the training and education needed to accelerate your growth and Bulletproof your Trade Strategy: Get off centralised exchanges and harness the full power of Binance Smart Chain while learning how to protect your privacy with Monero.
Beyond the above, you can build upon the DTM Essentials Foundation. Discover DeFi's potential with The Ultimate DeFi Course. Diversify investment and trading strategies.
Learn to diversify, grow your portfolio, and tap into the $12 Trillion DeFi market. Regain control of assets, tokens, NFTs, and more.
Stay updated with innovation and regulations and develop a master strategy. Decentralize finances and wealth generation with our Senior Analysts.